About Messiah Preschool
"Children are a gift of the Lord" —Psalm 127:3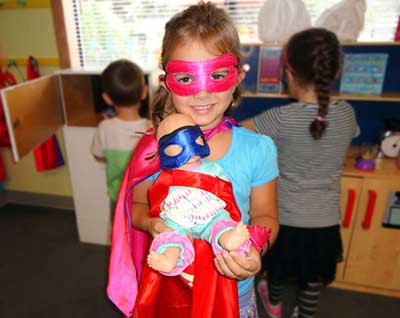 Messiah Lutheran Preschool provides a Christian community where children feel well cared for and safe; a place where children are valued as individuals and their needs for attention, approval, and affection are supported; and a place where children acquire a strong foundation in the knowledge and skills needed for a lifetime of learning success.
If you are new to Messiah Preschool, I would be delighted to provide you with more information and schedule an on-site tour. All of us at Messiah look forward to serving you and your student.
Sincerely, This email address is being protected from spambots. You need JavaScript enabled to view it.
Preschool Director
Registration Dates for 2020-21 School Year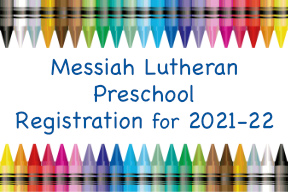 Feb. 5 starting at 8:30a
for Messiah members and currently enrolled households
Feb. 10 starting at 8:30a
for households who have had students enrolled at Messiah Lutheran Preschool in the past.
Feb 12 starting at 8:30a
open enrollment to the Clark Co. community
Paperwork & fees accepted first-come, first-served. Class sizes are limited.
To maintain fairness, each individual may submit registration paperwork for only one family at a time. Thank you in advance for your understanding.
Preschool Registration Form for 2020-21
A few spots are currently available for the 2019-20 school year!
Preschool Registration Form 2019-20
2-year-old Tots classes

The most current "Best of" for preschools by The Columbian newspaper.
3-year-old Beginner classes
4-5-year-old Pre-K classes
Extended-day Pre-K class
Testimonials
Meet Joyce Handran, Director
Request More Information
direct to preschool: 360-574-2686 (voice mail is checked regularly during the summer)
church office: 360-574-7081