Preschool
"Children are a gift of the Lord" —Psalm 127:3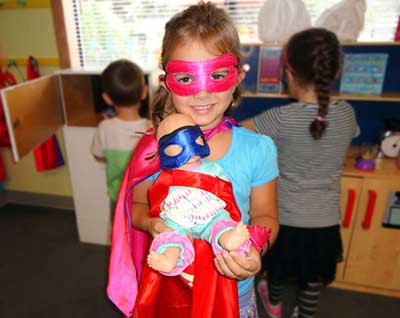 Messiah Lutheran Preschool provides a Christian community where children feel well cared for and safe; a place where children are valued as individuals and their needs for attention, approval, and affection are supported; and a place where children acquire a strong foundation in the knowledge and skills needed for a lifetime of learning success.
If you are new to Messiah Preschool, I would be delighted to provide you with more information and schedule an on-site tour. All of us at Messiah look forward to serving you and your student.
Sincerely, Joyce Handran
Preschool Director
2019-20 Preschool Open Enrollment Coming Soon!
*Weather Notice: If Vancouver School District issues a late start or closes Feb. 13, there will be no registration that morning. Stay tuned to this website for updates.
Current preschool families and church members start registering February 6
Past Messiah Preschool families register February 11 & 12
Open enrollment begins February 13 (weather permitting, see notice above)
Paperwork & fees accepted starting at 8:30 a.m. in the church lobby, first-come, first-served. Church members and families with multiple children registered at the same time receive a 5% discount on each child's tuition. Class sizes are limited. To maintain fairness, each individual submitting registration paperwork may do so for only one family at a time. Thank you in advance for your understanding.
Preschool Registration Form 2019-20
2-year-old Tots classes

The most current "Best of" for preschools by The Columbian newspaper.
3-year-old Beginner classes
4-5-year-old Pre-K classes
Extended-day Pre-K class
Testimonials
Meet Joyce Handran, Director
Request More Information
direct to preschool: 360-574-2686 (voice mail is checked regularly during the summer)
church office: 360-574-7081