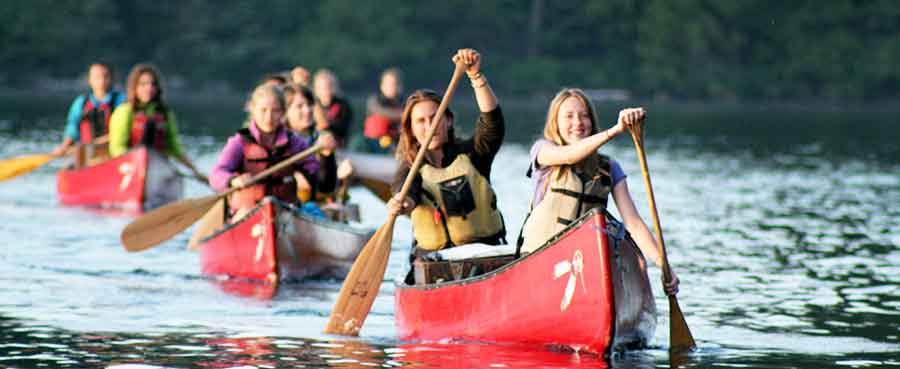 For everything there is a season, and a time for every matter under heaven.
- Eccl. 3:1.

Twenty-eight years ago it was not something I expected—perhaps explaining why I continue to remember it today. Kathy and I and the Church Council members of Good Shepherd Lutheran Church in Madras, OR, went on a full-day planning retreat. As part of a team building exercise, our retreat facilitator invited everyone to answer this question: "What has been one of the most important and formative events in your life as a Christian?"
Confident in my ability to figure things out and puffed up by the "vast" amounts of "valuable" knowledge recently imparted to me through my seminary education, I silently predicted others′ responses: "The day I was baptized" or "When pastor (fill-in-name) came to my (fill-in-the-place) during (fill-in-the-event) and God spoke to me" or "When I heard a life-changing message from (fill-in-the-name)" or "When my first child was born."
So it was a good lesson in humility when all but one of the council members responded with the same answer: summer Bible camp. It was an epiphany for all of us. From that day forward, every child and youth at Good Shepherd who wanted to go to camp, got to go camp with the full support of the congregation.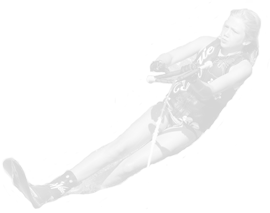 Participation at Confirmation Camp became a requirement for all students in the program. (For a time, Kathy and I held the record for the most consecutive years at Camp Lutherwood's Confirmation Camp - 14.)

I too remember when Mrs. Hoffman drove her son Larry and me to the other Camp Lutherwood, the one north of Seattle on Lake Samish near Bellingham. We were sixth graders. I remember my mom picking us up at the end of the camp and remarking how my hair was lighter after a week in the sun. But what I really remember are the things we did in between, which included cabin devotion time with our counselor who talked about Jesus and believing in him in a comfortable, kid-friendly way, canoe trips, campfires, and—amazingly—afternoons filled with waterskiing. Yes, waterskiing, the seventies version of high adventure camp. Cool.

A few weeks ago, a retired member of Messiah stopped by my office to talk about giving a generous financial gift to support this summer′s VBS. "How excellent," I thought, "she's got a love for children and a generous spirit." And then it happened. The donor launched into a beautiful retelling of how her faith in Jesus had taken hold of her during summer Bible school experiences as a very young girl. She even recounted the names of her teachers.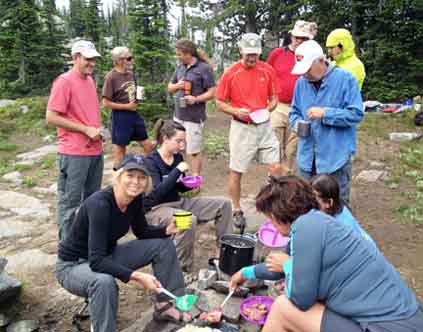 Sometime mid-to-late winter each year, post-Christmas and pre-Easter, our pastoral interns will tell me they look forward to the summer when things will slow down. I tell them that things don't slow down; the opportunities just change.

As I've gotten older, I′ve come to embrace the idea that although worship attendance typically dips just a bit, summertime is God′s gift to the church and to the people it serves, a special time of the year annually filled with new opportunities. At Messiah, the season gives us the opportunity to organize big events, memorable events, out-of-the-ordinary events like: church campouts, mission trips, Vacation Bible School, backpack trips, preschooler trips to the park and, finally, children and youth trips to summer Bible camp. Somewhere in the mix the Holy Spirit works to create faith, sticky faith ... as I discovered 28 years ago. Welcome to summer. Come, Holy Spirit.