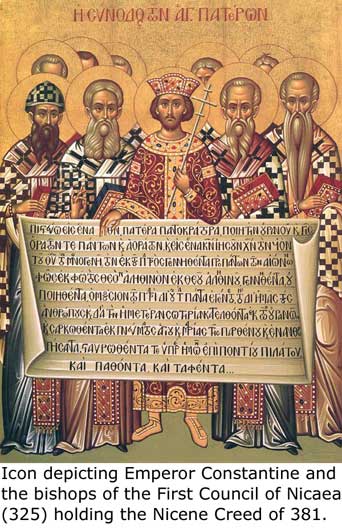 Therefore prepare your minds for action; discipline yourselves; set all your hope on the grace that Jesus Christ will bring you when he is revealed.
– 1 Peter 1:13 NRSV
Sandra Jacobson was Messiah's church secretary when Kathy and I first came to Vancouver. She was one of God's gifts to this congregation and to Kathy and me as she taught all of us many important lessons before she retired. She once advised me—probably on a day when she knew I was in trouble with Kathy—that chocolate was a nutritional requirement that all women have, and when filled makes women happier, healthier, and forgiving. She taught me a lot.
Although she had a great personal affection for chocolate, one of Sandy's annual tradition was to stop eating it during Lent. Her motive wasn't to be less happy or healthful during this 40-day season. Instead, it was an exercise in self-restraint that gave the days leading to Easter more meaning, a daily discipline that heightened her awareness of our Lord's presence in her life.
Perhaps you too can recall your own or others' traditions of self-imposed disciplines for Lent. But why do we "give something up" and what is the season all about? What's up with this new church season that starts on February 18? With these questions in mind, here is my every-so-often refresher on the season of Lent.
The season is derived from a pattern used in the first centuries of the church for people preparing to be baptized. They fasted and received instruction in the Christian faith for a 40-day period before their baptism day. The teaching method was an oral question and answer format, a process later copied by the writers of many Christian catechisms, including those in the Lutheran tradition.
When Christianity became the dominant and official religion of the western world while Constantine was Emperor, Lent was formalized into a 40-day period of preparation for all Christians in anticipation of Easter. By the 11th century, the church added Ash Wednesday—a day when ashes were used as a sign of public penitence—as the first day of Lent. Ash Wednesday is always 40 days—excluding Sundays—before Easter. When the Lutheran movement began in the 16th century, Luther and his fellow reformers adopted the Lenten calendar they inherited, but returned the emphasis of the season to catechetical instruction and review.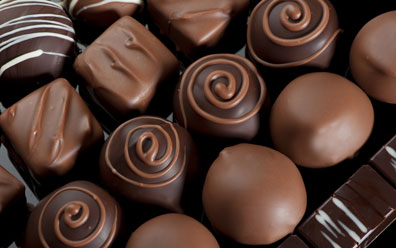 Lent continues to be a season of penitence, of heightened reflection on the quality of one's faith, of exercising some kind of personal discipline as a way of reminding oneself of this special season, and a time for catechetical instruction. It continues to be important to Lutheran Christians. Nearly all Lutheran congregations conduct additional mid-week services throughout the season. We still find it meaningful and useful.
Luther gave some simple counsel for evaluating whether something was useful in the life of a Christian and of the church. He said, "Whatever brings Christ home." Refraining from eating chocolate might not seem like a religious thing to do, nor would giving up television or abstaining from fast food. It's not that any of these are inherently distracting to one's spiritual walk. The wisdom in the practice is that each time one does without or perhaps adds something new Christ is brought home and one is again reminded that Jesus is Lord.
I invite you to consider adding a personal, self-imposed discipline this Lenten season (February 18–April 4). I also encourage you to participate in Messiah's Lenten observances that begin with Ash Wednesday services on February 18, continue with mid-week Wednesday services at 7:00pm, and conclude with a full schedule of Holy Week worship opportunities—including a new Easter Vigil experience on the Saturday before Easter—that culminate with Easter on April 5.
Forty days of a personal discipline is not apt to hurt too much. Attending mid-week Lenten services for the sake of your spiritual walk is not going to bankrupt your time. Throughout the centuries Christians have discovered that the pay-off for these disciplines is an appreciation of our Lord's cross and empty tomb that is always new, always transforming, always saving. You'll be happier, healthier, and discover anew the depths to which God will go to demonstrate God's forgiveness, mercy, and might.