1 minute reading time
(287 words)
Theology on Tap June 26 - Last ToT of the Year with Intern Joe - 95 people have already signed-up. There is room for more!
′′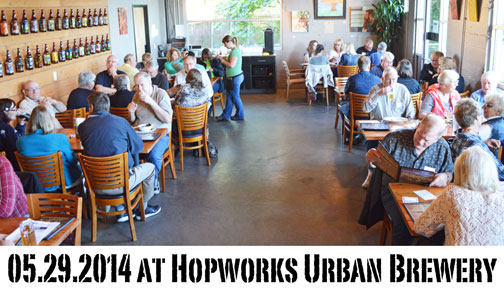 God. Conversation. Beer. |
Thursday, June 26 at 6:30pm
hosted by Intern Joe in the backyard of the intern house
RSVP required
Messiah′s Theology on Tap (TOT) group will gather for the last time this season at the home of Intern Joe on Thursday, June 26 at 6:30p.m. The group meets each month for interesting and guided conversation on a theological topic while enjoying some of the best craft beers around with some of the finest people anywhere.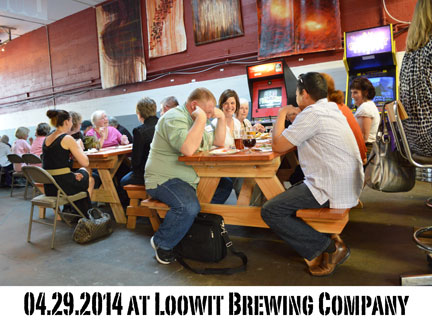 The June gathering will be a potluck event. Participants will be encouraged to bring an appetizer or dessert to share along with their own serving utensils if needed. Disposable plates, napkins and forks will be provided.

The topic and homework for each month of TOT are shared in a pre-meeting email from Pr. Peter and Intern Joe. If you are not already on the TOT distribution list, contact This email address is being protected from spambots. You need JavaScript enabled to view it. and he will add you to the list. RSVP′s for each month′s meeting (including June′s) are required. The preparatory homework pieces are typically readings and/or videos accessed on the internet.

Pastor Peter and Intern Joe are brewing up something extraordinarily special with regard to the beers that will be on tap for the June event. You won′t want to miss it. There will be a $5/person cover charge. That′s it. Cheap really. No tipping necessary.

For more information about ToT and it′s previous meeting places and topics, click here.