1 minute reading time
(243 words)
Mark Anzelon guest musician at Hazel Dell campus Oct. 17-18 weekend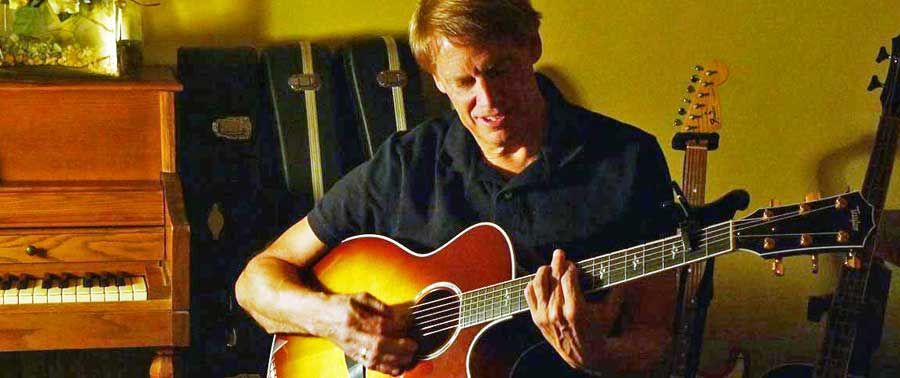 Mark Anzelon is a contemporary Christian songwriter/artist who serves as the music ministry director at Lutheran Church of the Foothills in La Cañada, CA. He is also a Nashville recording artist and has produced albums with Grammy Nominated Christian artist/producer Margaret Becker – "Be an Offering" and "Prodigal." He will serve at guest musician at all Hazel Dell services this weekend, October 17-18.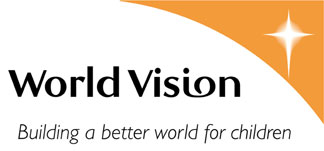 God has called Mark into a unique ministry, making a difference in the lives of the world's neediest children by visiting congregations all across the country — raising awareness of the poor, hungry and orphaned children of this world through a volunteer artist association with World Vision. He has teamed with over 100 Christian songwriters, artists and authors that have joined together to do this, including many of today's top recording artists such as Third Day, Casting Crowns, and Sarah McLachlan; and authors like Max Lucado. As a group, they have been able to help transform the lives of over 1 million desperately needy children — many of these include some of the Mark Anzelon performed at Messiah 07.25.2015.over 17 million children orphaned due to HIV/AIDS in sub-Saharan Africa. He was honored to be named "Outstanding Independent Artist of the Year" in 2009 by World Vision.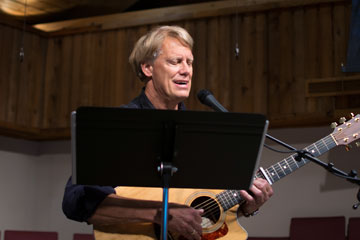 Mark Anzelon performed at Messiah in June 2015.Mark sat in with Messiah's praise band last June. He played and sang original songs "Be an Offering" and "Least of These" and shared a moving message about his work with World Vision.