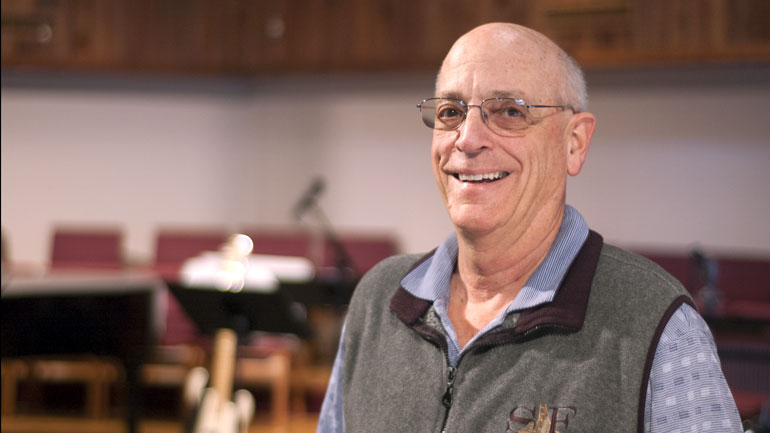 What was an important Jesus moment in your life?
My wife, Portia, was in the hospital in a coma and had been unresponsive for several weeks. Our pastor came to visit with our family as we sat with Portia. As he prayed with us, he took Portia's hand and spoke to her. To our surprise, she began speaking to him. Then, after a few minutes she closed her eyes and passed away. We took comfort in the fact that she seemed to be ready to move on to a pain free eternal life.
What is the best vacation place you've ever been to?
Our 21 day Panama Canal Cruise was my favorite vacation! We visited some wonderful places and cultures in South America, Central America, and Mexico.
What would be the title of your autobiography?
"Have Suitcase; Will Travel!"
If you could sit down with anyone in the world for coffee, who would it be?
I'd like to visit with my parents (deceased) and have a long conversation with them about their lives and travels. I could share with them information about their wonderful grandchildren and great grandchildren!
Why is the church community important to you?
I enjoy being part of a faith community where shared values and care for others are the top priority.
Why Messiah?
The Messiah family of faith loves and cares for its members just like a real family.