Saturday, July 24, 2021, 11:00am - 12:00pm

Celebration of Life at 11:00a
Light Lunch Reception immediately following at the church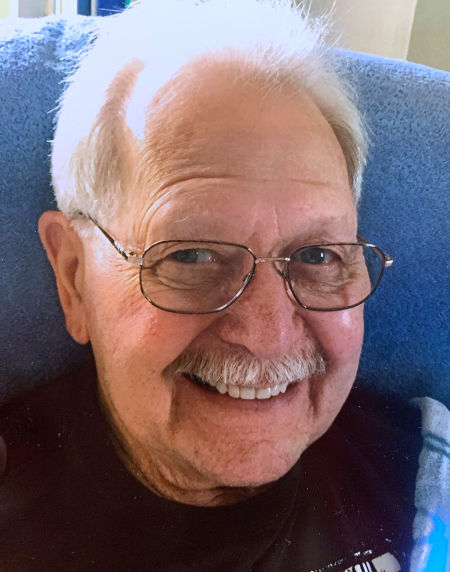 Harry John Mattson was born Dec. 14, 1940, in Antioch, Calif. God took him home April 8, 2021, at his home in Battle Ground, Wash., after his battle with cancer. He was 80 years old.


Harry lived in Battle Ground, Wash., for the past 46 years. He was a member of Messiah Lutheran Church. Harry and his wife, Marilyn had a happy marriage and celebrated their 51st wedding anniversary this past fall. Harry enjoyed being with his children and grandchildren, spending time in the outdoors, and road trips with Marilyn.


Harry is survived by his wife, Marilyn; his two sons and their wives; three daughters and a son-in-law; 13 grandchildren; and 27 great-grandchildren; as well as one brother; and five sisters; as well as numerous nieces and nephews.


He was preceded in death by his father, Harry H. Mattson; mother, Grace Rodgers; and one brother; as well as two great-granddaughters.


Memorials may sent to:


The Harrry Mattson Memorial Fund
c/o Messiah Lutheran Church
905 NW 94th St
Vancovuer, WA 98665
or at
Messiah's secure online portal »

Messiah Lutheran Church
905 NW 94th St
Vancouver, WA 98665
360.574.7081
messiahvancouver.org