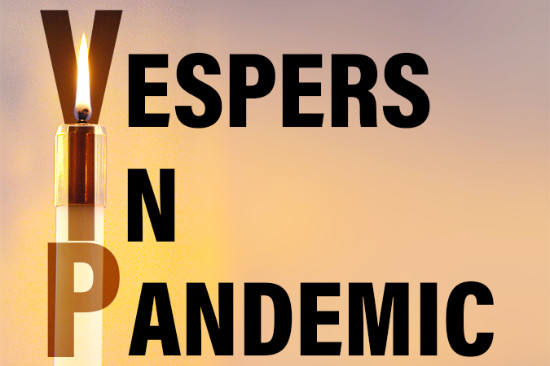 Sign up using this link » to receive your designated date and time to arrive for worship!

Beginning next week on Monday, October 12, at 6:00pm, Charles Reinmuth invites you to the sanctuary at Messiah's Hazel Dell location for a unique 20-minute evening prayer service centered on "Holy Praise."


Services will take place weekly on Monday, Tuesday, and Wednesday and accommodate up to 4 guests each; for a total of 5 in the sanctuary. From beginning to end, Charles will be your host. This "VIP" worship experience is open and available to all, but you have to sign-up due to the limited capacity.


Please click here to register and receive your designated worship time and date based on your preferences.
About "Holy Praise"
As your worship leader, I have seen over and over again throughout this pandemic that Messiah is a people of great faith. Even in times of trial and tribulation, we collectively lift our hands in praise to God. Even as we learn how God is present in our homes and communities, I know many of you long to feel God's presence once again in the sanctuary. And what to do when you arrive in a pew? Why, lift your hands to God in Holy Praise, of course! Praise, adoration, thanksgiving, and HOPE. That is what this service will be about.
I will greet each of you and show you to your seat, and once everyone is seated, we will begin in prayer. You will hear the hymn "Holy God We Praise Thy Name." At the hymn's conclusion, I will read two passages of scripture. To close, I will play an extended organ arrangement of the same hymn and allow you to meditate on the words of the hymn, the word of God, and the beauty of Messiah's sanctuary. Finally, we will have a moment of silence, a closing prayer, and you will be dismissed in peace.

If this experience sounds like something that would touch your heart, I encourage you to sign up using this link »
COVID Safety
These limited-capacity services will implement strict social distancing and require the use of masks by participants and leaders. All participants will enter via the main entrance (by the sanctuary), and doors will be propped open. We will not collect an offering and won't be handing out worship folders for this non-Communion service. And I will be sanitizing the room before and after each worship service. - CVR