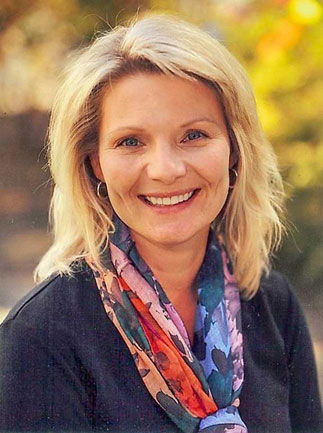 What was an important Jesus moment in your life?
When our middle son began Kindergarten I was torn between staying home and returning to work or school. A few months later we were expecting our third son; God settled that question. Six years later, I again was questioning my path, feeling a need to do more. We had moved to Vancouver and were searching for a church home. It was our third visit to Messiah; we sat in a pew, opened the bulletin and in bold print read "Preschool teacher needed." My husband leaned over and said "I think Someone is telling you something" I agreed!
What is your favorite TV show and why?
The Voice: It is the only thing my youngest son will watch with his mom.
If you could sit down with anyone in the world for coffee, who would it be?
My Mother
What's a fun fact that few people know about you?
I have eight siblings, I have moved 26 times in my life, and I don't follow directions well.
Why do you believe in God?
Despite growing up with a difficult home life and at times not making the best choices for myself, there has always been a clear path toward something better. God has always placed me in the right place, provided the right opportunities, and provided people in my life that are not only good for me, but who push me closer toward Him. Only God could have closed some doors, opened others and paved a smoother path for me.
What do you like best about working for Jesus and his people?
Planting seeds of faith.