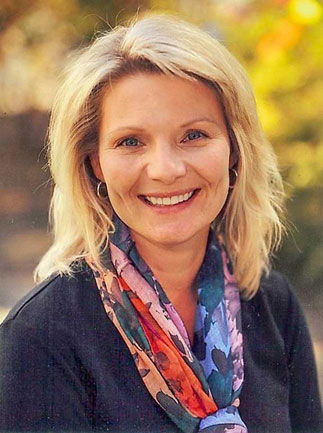 Messiah Lutheran Preschool is offering an Extended-Day Kindergarten Preparation Class, an innovative option for students preparing for full-day kindergarten. Cathy Young is serving as lead teacher. Cathy has served for eight years as a lead teacher at Messiah Preschool, most recently teaching its pre-k 3-day morning and afternoon classes. Her class meets Monday-Thursday from 8:45am-12:45pm, which is longer than the preschool's current 3 & 4-yr-old classes.

An excellent option for students headed to full-day kindergarten
Monday-Thursday, 8:45am-12:45pm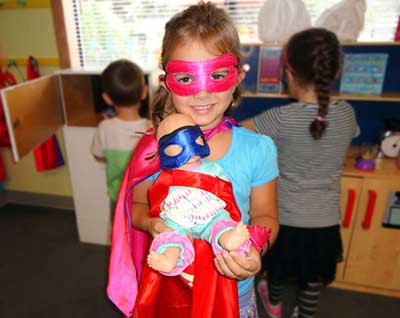 The class begins in the morning and extends into the afternoon— four hours of school time—and include a lunch period with the teachers. This unique classroom experience is an excellent transitional option for students bound for full-day kindergarten. It also provides an additional option for parents having to decide where to place their "young" 5-year-old students.
other 4-5-year-old class options
other Messiah Lutheran Preschool classes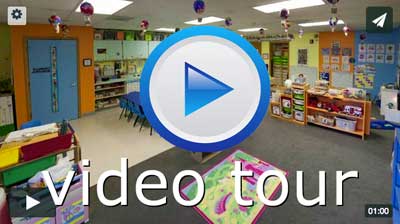 meet Cathy Young, extended-day Teacher
meet Joyce Handran, Preschool Director
testimonials from Messiah Preschool families