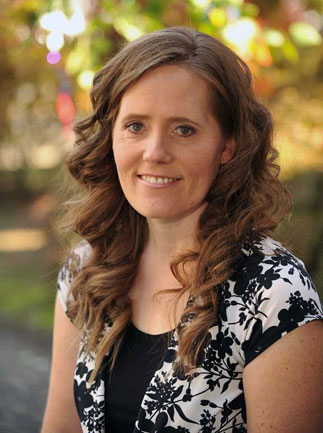 My first soda from a vending machine, all-camp softball game, purchasing candy at the camp store, playing miniature golf, sleeping in a cabin, church meetings twice daily, the smell of the cement basketball court after a rain shower, and, my favorite, the sound of a ringing church bell signaling meal time; when I think back on my earliest camp experiences, these are some of my memories. Every other summer, my family of seven would pack up the station wagon and begin our journey to Covenant Heights in Estes Park, for a week-long Bible Camp. Our cousins from California would meet us part way and we would tent camp together the rest of the way to Colorado.
Even though I was only about six the last time we made this trip, I have some very vivid memories of my experiences at these camps. While much of our time was spent running around exploring the camp and participating in the many activities geared for campers of all ages, it was clear that this was indeed a Bible Camp. We were expected to attend a morning and evening service each day. The campground emptied and we all filed into the chapel to attend the meetings. I also remember gathering on the front steps of the dining hall three times a day, bowing my head while the elders took turns saying grace before each meal. The primary reason all of these people gathered together at this camp was to stand in one accord in their faith. Even at a very young age I could sense that there was a reverence about those times spent in prayer and worship. For my family, it was also about reconnecting, not only as a family unit but also with extended family. At the conclusion of each camp, we'd say our goodbyes and then tent-camp with our cousins up until we headed north and they headed south.
For me, summer continues to be about reconnecting with others. For those of us in the preschool ministry, our summer begins in early June with saying our goodbyes to departing students only to reconnect with some as the summer concludes. At that time we are also forging new connections with our incoming families and relishing in the excitement that a new school year brings.
At the final meeting of camp, before everyone parted ways, we'd always gather to sing the song,
God Be With You Till We Meet Again
. What a bittersweet moment that was ... sad for the present, hopeful for the future. Right now, as preschool has concluded for the year, once again I am sad for the present but most definitely hopeful for the future.