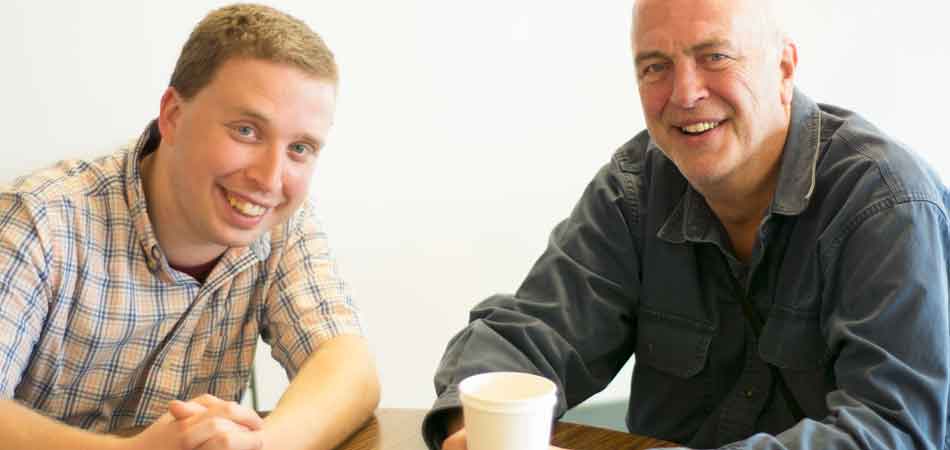 written and compiled by Timothy Siburg, Messiah North County Mission Developer.
Who is Timothy and what is he doing?
Good question. Lately I have been hearing from some of you that you would like to know more about me, as well as some of the work I am doing. If we haven't met yet, I am Timothy Siburg, and I'm serving as the half-time mission developer for Messiah Lutheran Church North County this year while my wife Allison serves as the congregation's pastoral intern.
I grew up in Poulsbo and graduated from PLU in Tacoma in 2009 with majors in economics and religion. I decided I liked learning so much that I added two masters degrees in Management and Congregational Mission and Leadership, and have been working since grad school in congregations and nonprofits doing work related to leadership development, mission cultivation, worship and music, social media, and stewardship.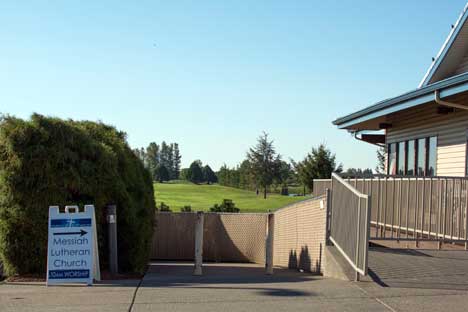 Every Member Visits
Back in October at our first North County breakfast meeting I asked and invited you into a conversation. Since that time I have visited with at least 20 of you– in homes or at coffee shops. I have heard your stories about North County and your hopes, dreams, and questions. I have been energized and this energy has helped lead to the creation of a core visioning team.
Core Visioning Team
The team has met monthly since it began in October, and will be meeting again this Tuesday, December 8th. They have been going over the work that was done back before Messiah North County began and have been doing research about what is happening in North County now, and are continuing to work to discern where God is leading Messiah North County. I am very proud of the effort and dedication of this team, and hope you will plan to attend our next meeting on Sunday January 10th at 9am to hear an update of the team's work, and the types of things we need you to help us with as we move forward.
Starting in January
In addition to our next breakfast meeting, beginning in January I am planning to spend a few of my hours each week working from a coffee shop in Ridgefield during the week, rather than always doing my emails and such work from my office in Hazel Dell. I will share about my schedule in the coming weeks if you would be interested in visiting while I'm sitting at Java Lava or some other North County establishment.

I am also contemplating beginning a new North County small group. If you would be interested in participating in a weekly group, please let me know.
You may reach me via This email address is being protected from spambots. You need JavaScript enabled to view it. or at the church office at 360-574-7081.
Thank you for being a part of Messiah North County, and Advent Blessings to you! - Timothy
To see what other things Timothy is reading and writing about, click here or the photo above to link to his personal website on "Thoughts on Leadership, Church, and The Neighbor" where he posts nearly every day.