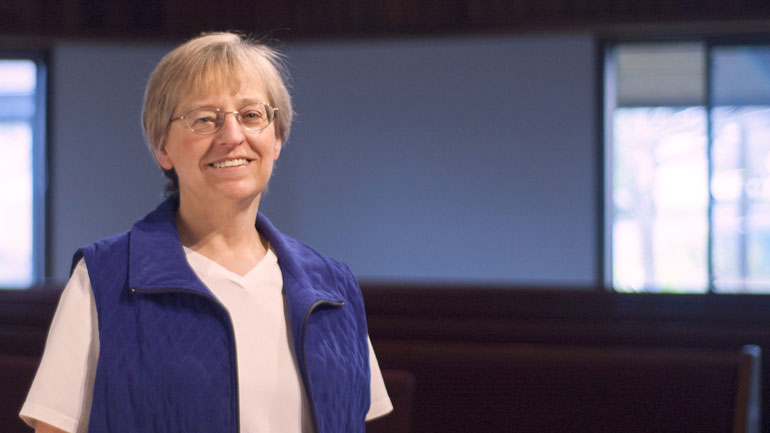 What was an important Jesus moment in your life?
When my son was 14 months old, a Jeep 4-wheel drive backed over him, stopped, pulled forward, and ran over him a second time. My baby spent one night in the hospital for observation and numerous x-rays. He was bruised from head to toe (all surface blood vessels burst including the ones in his eyes). He needed help sitting up or rolling over for a couple weeks and limped for a while, but no serious injuries. Jesus performed a miracle for me that day.
What is your favorite TV show and why?
I still watch Survivor. God only knows why. After four years, I finally quit playing Farmville. Who knows? Maybe this will be my last season for Survivor!!
What is the best vacation place you've ever been to?
Yellowstone Park. Need I say more?
What's one of the dumbest things you've ever done?
I've been known to lock myself out of my house and car on a number of occasions. I was trying to pick the lock on my front door for several hours while my phone in the house kept ringing and ringing. It wasn't until my daughter got home from school and my son didn't get off the school bus that I knew my son broke his arm at school and had to go by ambulance to the hospital. That's why the phone kept ringing.
What do you like best about working for Jesus and his people?
Messiah is the only place I have ever worked where my co-workers really do truly care about me and go above and beyond to help everyone in any way possible. I truly work for Jesus and his people.
Why Messiah?
I came because I was invited. I kept coming back because of the sermons. Each week the sermon is based on scripture. It's presented to reflect today's culture so the passages are easily understood (like an adult Sunday School). I stayed because Messiah truly became my Church Home.